When reporting or confronting plagiarism, many fear reprisals and for good reason. In the past those accused of plagiarism have responded by suing their accusers, accusing them of racism and filing complaints of sexual harassment.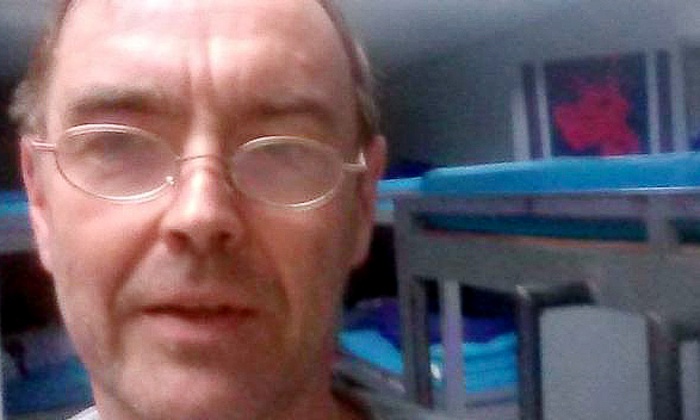 Photograph: Wyn Ellis

However, agricultural consultant Wyn Ellis may have experienced one of the worst reprisals to date, made even more painful by the fact that it took 7 years to unfold.

Back in 2008, Ellis accused the former director of Thailand's National Innovation Agency (NIA), Supachai Lorlowhakarn, of plagiarism, saying that as much of 80% of his thesis had been ripped off from various sources, including Ellis' work. The case dragged on for years but was resolved completely in Ellis' favor.

In the end, Ellis won or settled 9 different lawsuits filed against him and Supachai had his doctorate revoked. Then in 2012, Supachai was convicted of forgery and lost his position with the NIA, seemingly bringing an end to the case.

However, in 2009 Supachai had sent a letter to the Thai immigration department asking it to blacklist Ellis, naming him a threat to the country. That didn't pose a problem for Ellis for many years. As both a Thai and British citizen, he usually reentered Thailand, where he has lived for 30 years, using his Thai passport.

But after losing his Thai passport on a recent trip, he attempted to re-enter the country on his British passport and was flagged. He was then detained for four days at the airport before finally being released following an intervention by the UK ambassador.

Authorities in Thailand showed him the letter and they now say that the letter has been withdrawn. Ellis is now demanding an apology for his treatment, saying that the conditions of his detention were "obnoxious".

For the rest of the world, Ellis' detainment is a sharp reminder of the perils of filing plagiarism accusations, especially against those in power. Those fears are felt everywhere.

Shortly after Germany was rocked by a series of high-profile plagiarism scandals first brought to light by anonymous bloggers, national organizations began to call for a ban on anonymous plagiarism allegations. That sparked fears that those who spot plagiarism would be intimidated into silence rather than coming forward with their evidence.

This raises difficult questions, most importantly, how do we protect plagiarism whistleblowers without simultaneously encouraging false or exaggerated plagiarism allegations? While Ellis' case is an extreme example, the fear of reprisal is very real and, in many cases, entirely understandable.

The last thing we want are more people scared to confront plagiarism out of fear of facing retribution like Ellis. Though it seems like Thailand's courts did a decent job protecting him from frivolous lawsuits and the system seemed to work to remove Supachai's credentials and position, it still failed to completely protect Ellis from undue retribution.

Other countries have to do better and other stories have to end better. Otherwise, it's very likely that soon there will be very few, if any, willing to challenge plagiarists.
The opinions expressed in this article are those of the author, Jonathan Bailey of Plagiarism Today, and do not reflect the opinions of iThenticate.