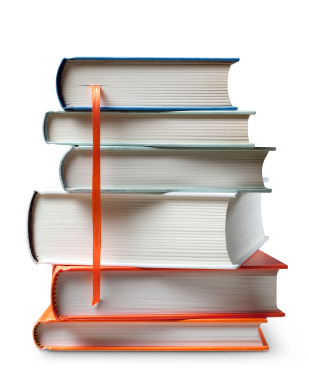 A recent accusation of plagiarism levied by Pakistan's Karachi University student Mehwish Hameed has made its way to the country's Higher Education Commission, which provides oversight on cases of misconduct. Hameed claims that her supervisor, Dr. Aliya Rehman, plagiarized her research paper.
In this particular case, the allegedly plagiarized material was used to secure the university a research grant from the Pakistan Scientific Research Council. The Vice Chancellor of the University, Dr. Mohammed Qaisar, denies the accusations.
RESULTS
Mehwish Hameed claims her work was used without authorization and that she has faced opposition in pursuing her studies since she made the accusation against her supervisor. Karachi University has also refused to award her a PhD, despite the fact that she completed her thesis in 2010.
According to Mehwish, the ombudsman's office in Sindh has already ruled in her favor on this issue, recommending sanctions and disciplinary action against the University.
CONCLUSION
Despite the outcome, additional damages may occur. It is becoming more commonplace that blame for misconduct not be placed solely on a single individual, but others associated with the situation as well. In a recent case of US misconduct out of Kansas University; the director of bioinformatics, Gerald Lushington, faced repercussions along with the actual plagiarizer, even though he only had minor involvement in the research.
In the case of Mehwish, if her professor is found guilty, other individuals within Karachi University may also face repercussions. The grant may be revoked and ongoing related research could face a setback. The institution's brand name and reputation could also be harmed.
Citations:
Junaido, Ikram. "Plagiarism Scandal Hits Karachi University." Dawn.com. April 16th, 2012. http://dawn.com/2012/04/16/plagiarism-scam-hits-karachi-varsity-2-fm/
Reich, Eugene Samuel. "US Authorities Crack Down on Plagiarism." Nature.com. January 11th, 2012. http://www.nature.com/news/us-authorities-crack-down-on-plagiarism-1.9776