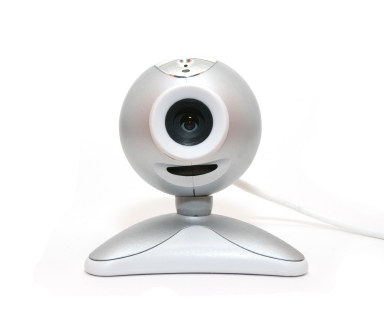 NEW! 5 Biggest Challenges from the Front Lines of Scholarly Publishing
Two prominent editors of STM journals help reveal the results of a new survey that probed the top ethical and industry concerns of those at the helm of scholarly journals.
7 Plagiarism Myths Debunked
Don't miss this 25-minute video that unmasks seven misconceptions about plagiarism.
Self-Plagiarism Webcast »
Watch an animated webcast about self-plagiarism, featuring panelists Kelly McBride from Poynter, Rachael Lammey from CrossRef and Jonathan Bailey from Plagiarism Today.
Top Plagiarism Scandals of 2013
Watch an end-of-year recap highlighting five of the most impactful plagiarism stories. Jonathan Bailey of Plagiarism Today counts down the biggest plagiarism stories of 2012.
Plagiarism in Government Research Grants
Watch an informational video that explores examples, impact and repercussions of grant misconduct; and provides multiple ways to avoid plagiarism.

Related: Customer Training Videos